Welcome to Nationwide Appraisal Services Inc.
Established in 1996, NAS provides lenders with the most innovative valuation solutions. Through advanced lender solutions, risk analysis, data analytics and product knowledge, NAS continues to conduct more valuations than any of its competitors.
Our unprecedented industry-leading technology, products and services have experienced incredible success in our global expansion. Today, NAS does business in more countries than any other AMC in the world, operating in three languages in Canada, the US, Mexico, 15 Caribbean countries, Central America and South America.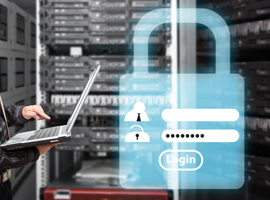 The Appraisal Management Solution
NAS offers a complete appraisal management system that provides fast, reliable and cost effective valuation services to the lending industry. Automatically tracking the progress of valuation requests, NAS provides real-time electronic status notification. All communication is time stamped and logged, providing a history of events from request to completion.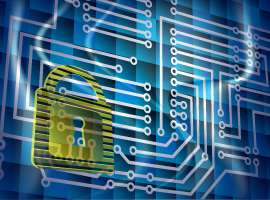 Dedicated Risk Management
Lenders that focus on outsourced origination channels are increasingly turning to NAS to satisfy their evolving risk management policies. With a lender's approved appraiser list and specific requirements embedded in the NAS system, NAS' auto-assignment feature assures an impartial report every time. NAS offers customized reporting that includes turnaround times, coverage and pricing and appraisal review based on Lender specific requirements.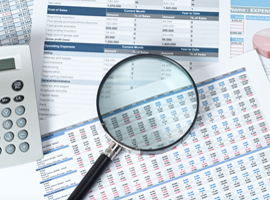 Our Collateral Product Line
NAS is dedicated to producing collateral solutions that provide clients with practical applications that help ensure the highest level of service. The NAS suite of products, including customized appraisal forms, Viewpoint, Intelligent Valuation and Market Reports, all work together to assist in the facilitation of an end-to-end valuation solution with a focus on innovation and risk management.